We help B2B companies scale fast in Europe and beyond. Accelerate your growth with our battle-tested Blueprint and pre-trained talent to build a predictable opportunity pipeline.
Growth has a pattern. One that we tirelessly uncover and captured in a framework. We call it The Growth Blueprint. A systematic process to build a growth engine that generates leads, opportunities and a healthy pipeline that reaches thousands by itself.
Where is your biggest opportunity for growth? Which marketing channels should you focus on? How much budget do you need? Should you run paid search, invest in social media, focus on search engine optimization, or increase your content marketing efforts?

To hit the ground running, accelerate your growth by investigating existing tactics already working in your market today. We run audits on marketing activities and performance of companies in various industries. A full analysis on the scope of business, marketing activities and results of companies within similar industries serving buyers in the target markets. Get insights to discover opportunities for growth. 
Growing a repeatable, healthy pipeline of customers is hard work. And marketing seems pretty unpredictable too. How to attract the right customers? How to guarantee qualified leads and opportunities in time and budget?

Having an actionable strategy in place mitigates the risk. From a game plan to take your products and services to market, to a growth strategy to expand your business at speed. It puts companies in the best position to build, grow and expand a solid customer base. 
An actionable strategy and execution framework enabling predictable growth. Data driven, with rapid experimentation across the full funnel. The Blueprint is a complete practitioner's guide to build and run a growth engine.
Based on your stage of growth, we'll strategize and execute marketing projects to hit the ground running. Get your first campaigns, traffic generation or nurture program up and running to start growing.
Winning value proposition
Clearly define the value offered to customers to get ready to grow
Lead generation campaign
Get a multi-touch campaign up and running to start generating leads.
Implementation HubSpot
Get marketing automation to grow traffic, convert leads and report
Do you want growth marketing as a single unified program? Do you need all specialisms play nice together and work in harmony towards your growth goals? Explore our managed growth marketing services to 'get it done'; validate, accelerate and scale your business in Europe and beyond.

We offer managed services that come as an all-inclusive solution. Get your own team of comarketers, a systematic process and the infrastructure needed to take you through the three stages of growth.
A  business that is appreciated not only by what they do, but by who they are, creating value for everyone involved; customers, employees, shareholders and society as a whole. That's what we consider the most sustainable way to grow. 

It's centered around our two-fold mission; to create opportunity for great companies to grow while providing the opportunity for others to grow with them. By training people on our battle-tested blueprint, we prove anyone can cross their borders.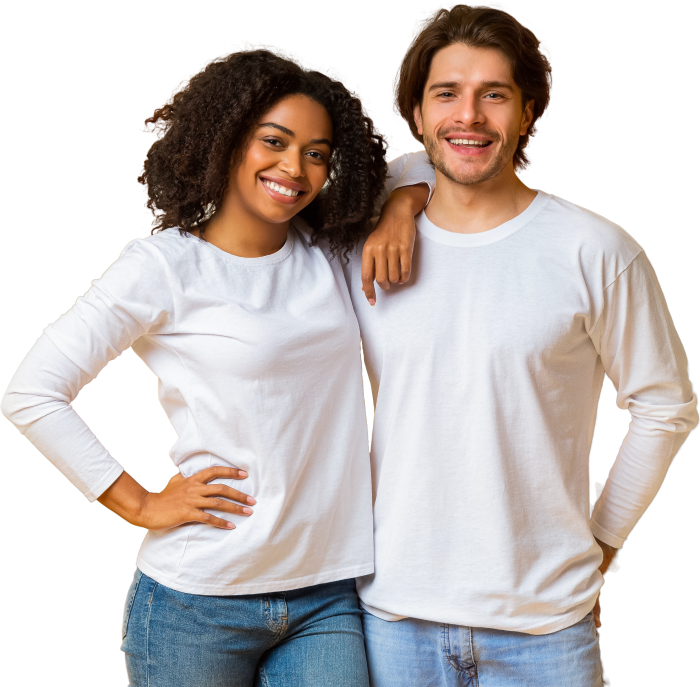 Coworkers. Co-authors. Co-investors. The contract marketing partner working alongside B2B companies to create opportunities for growth. 
"We help to build, grow and scale a customer pipeline by strategizing and executing marketing for growth. "
Help yourself with our resources to build, accelerate and scale your customer base with growth marketing.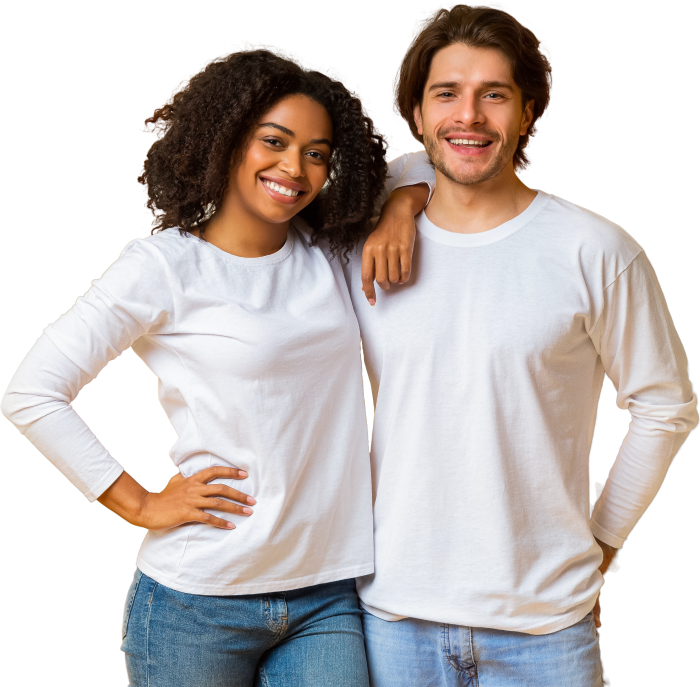 Seeking advice or feedback, we're happy to support. 
Just fill out the contact form and get in touch.